The surround PR strategy is one of my favourite PR strategies.
I was in Italy in the middle of summer.
I was meeting up with an Italian fashion brand. They had thought it would be great to add some "PR and digital marketing" for their new collection launch.
The problem was that the launch was less than a week away. I wanted to help them get the word out, but how?
Let's dive right in:
A PR Strategy for When You're Out of Options
The Italian-fashioned brand had brought me on board late in the process. The campaign was less than two weeks away. No PR and no digital activations were prepared.
The only thing that stuck with me was a single item in the collection — an iconic handbag being re-launched.
Since there wasn't enough time to create fancy campaigns, I decided to stick with the handbag.
So, I proposed another strategy:
"In all digital channels at your disposal, you won't talk about anything except for your iconic handbag for four consecutive weeks. No talking about the rest of the collection, okay?"
Not a single tweet, not a single post on Instagram, not a single press release, not a single interview with the media, not a single blog post, not a single Facebook update, not a single live event, not a single influencer activation, not a single email list send-out, absolutely nothing went live during these four weeks unless it was about the product.
The regular marketing calendar had to be wiped clean, and for four weeks, the marketing team had to come up with whatever — as long as it was only about the product. We even added product messaging to every employee's email signature.
We put all regular brand messages on hold, which took quite some convincing on my part, until the end of those four weeks.
The strategy worked like a charm. The message got through to their community without adding any specific online campaign activities, and people started talking and sharing about the brand's iconic product again.
I've since tried this approach many times with much success, calling it the Surround Strategy.
The Art of Relevant Variation
"But won't people get sick and tired of repeatedly being exposed to the same message? And in every channel, no less? I know I would be."
Yes and no.
Bombarding the email list with the same message repeatedly (spray-and-pray) wouldn't work.
However, the Italian fashion brand wasn't sending out the same tweet five times a day for four weeks; it always had different types of updates with different images, copy, and call-to-actions. The only thing these updates had in common was that they all discussed re-launching their iconic product.
Putting together many variations of the Surround PR Message can be a creative challenge, especially if the brand hasn't tried this strategy before. But I've also seen how adding these constraints can spark even more creativity.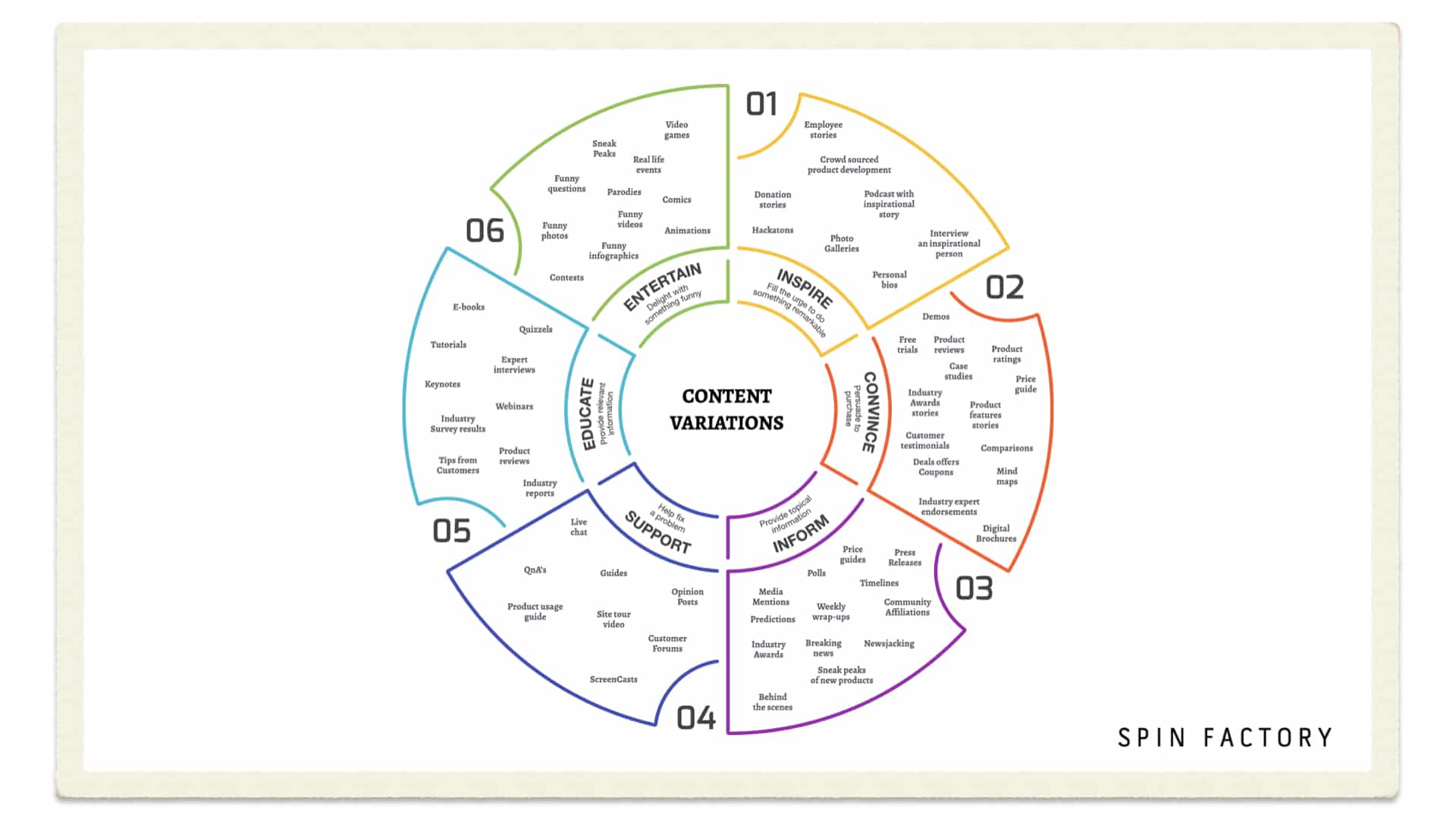 The Surround PR Strategy: A Tight Ship
It's not as if every person in a brand's online community is exposed to every brand update. Most online campaigns end before most of the community has even seen them.
Only a small percentage of a brand's online community is exposed to single updates.
As it turns out, most online campaigns are too short:
Due to algorithms and social graphs, a brand community often has zero chance to keep up before the brand decides to talk about something else — or several things at once.
The real challenge, therefore, was to stop the brand from talking about the things they, according to the strategy, shouldn't be talking about.
The problematic aspect of this strategy is being disciplined enough to go dark on everything but the topic you want to push. Communicators like to communicate, and sometimes over-communication can be a problem.
The Surround PR Workshop
I've tried the surround PR strategy many times for different brands. To get started, I like to run a surround PR workshop. It sounds fancy, but it's just a coordinated brainstorm to find that special something within a larger campaign.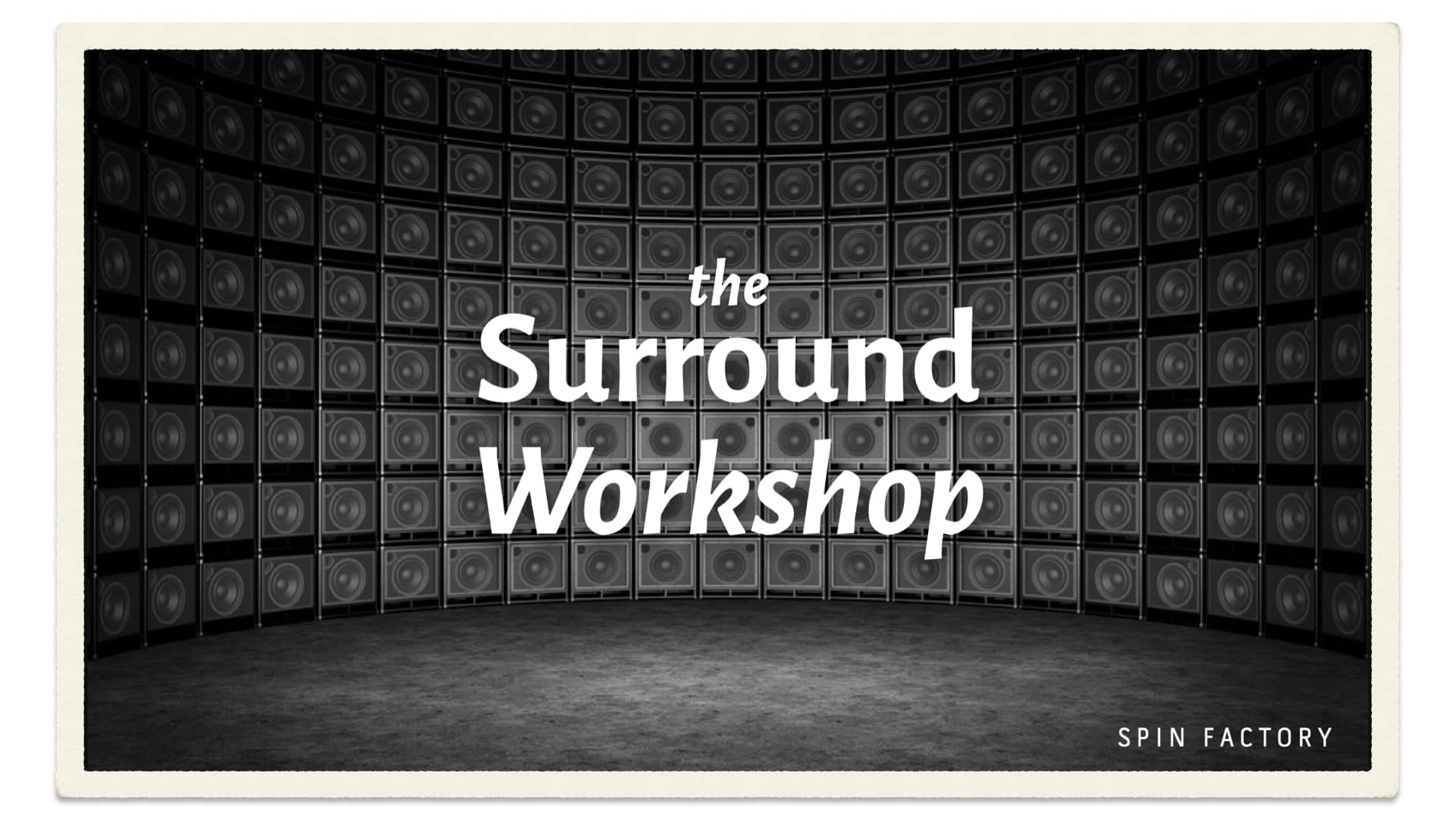 It's not helpful to always think outside the box in communication — sometimes, you have to make that box incredibly small instead.
Focusing on one surround PR message for a set period is closely related to using content themes in your content strategy. Getting everyone onboard with the surround PR strategy can be challenging, but the results make it worth it.
Bonus Resource: The 1-Page Strategy
How to Write a 1-Page Strategy
My inspiration for writing no-bullshit strategies comes from the classic Good Strategy, Bad Strategy by Richard Rumelt. The 1-page strategy focuses on how to win.
Here's how you can write a 1-page strategy that fits one page—using the mythical battle between David and Goliath as an analogy:
1. Analysis
2. Guiding Principle
3. Coherent Actions
If you write 1-2 clear sentences per bullet, your strategy should fit nicely on one page.
Read also: The Easy Street PR Strategy: Keep It Simple To Win