On December 13th of 2010, I married Lisah.
We exchanged vows on a beach in a non-religious ceremony in Antigua, West Indies. The rain poured all night, but a rainbow greeted us outside our bungalow in the morning, and the Caribbean weather gods smiled at us for the rest of the day. Phew!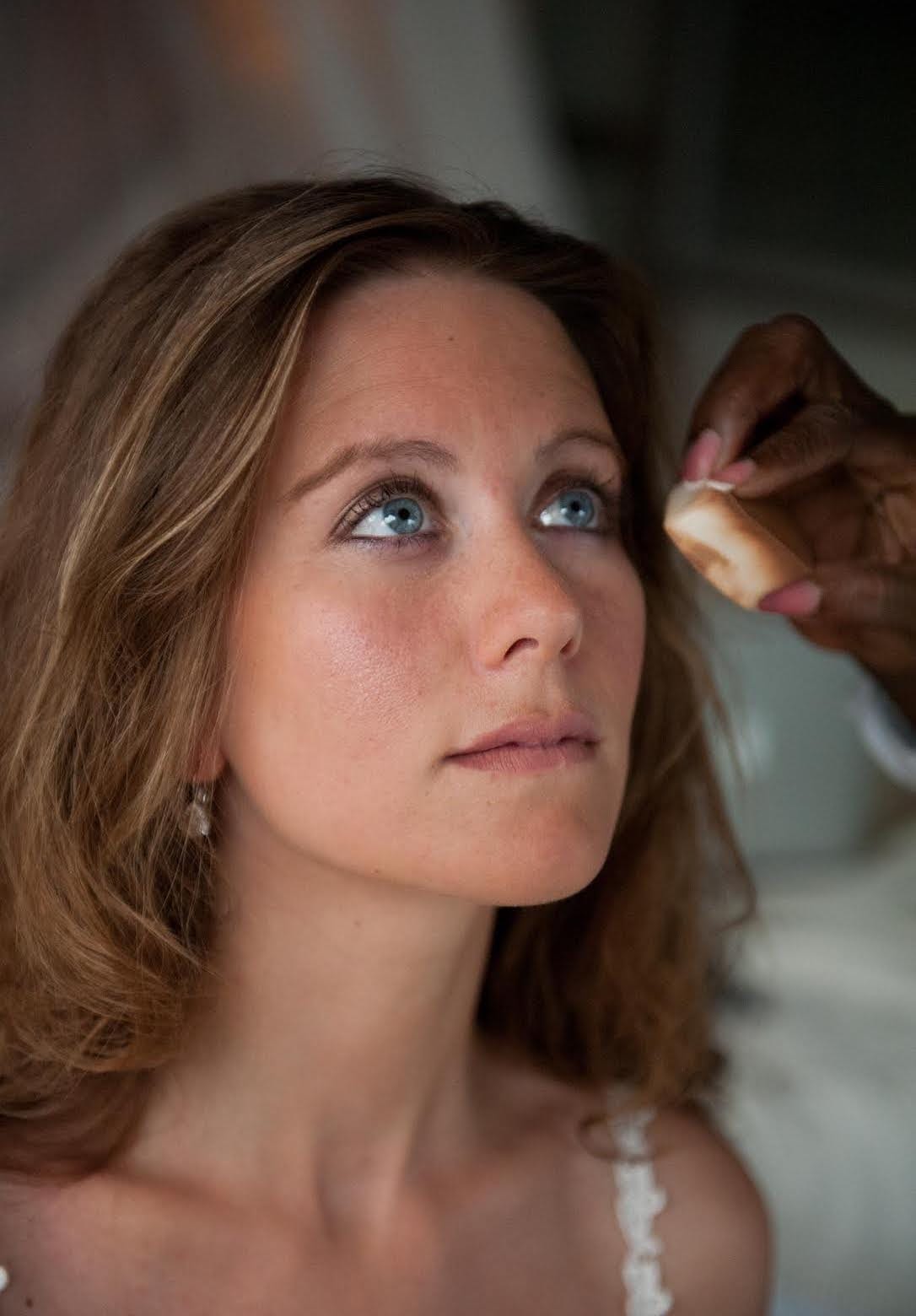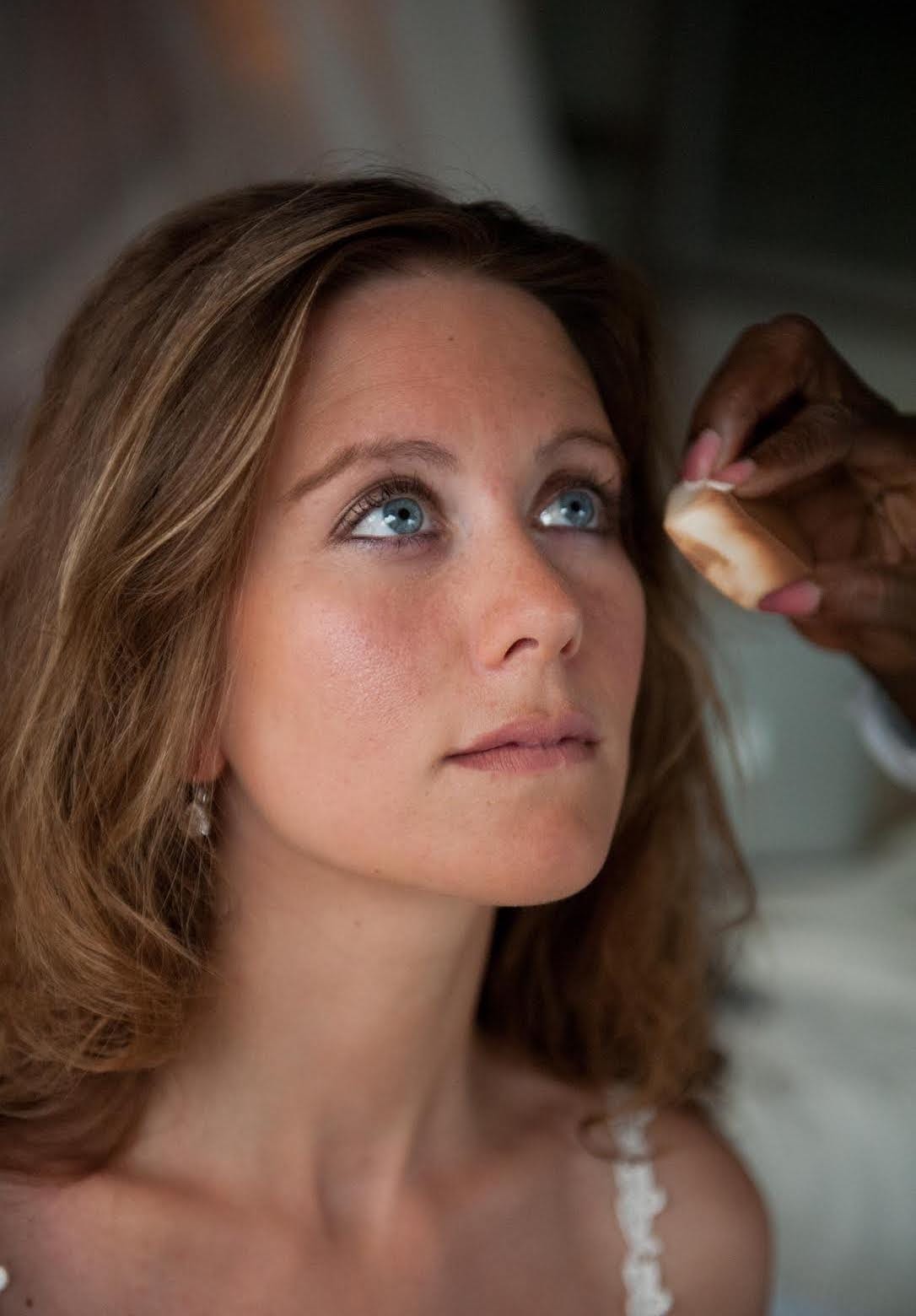 There was a malfunction with Lisah's wedding dress during the ceremony as one of her shoulder straps snapped, but as luck would have it, I just happened to carry a bobby pin in my pocket. That had to be my definitive McGyver-moment, surely. 1The dress was one of a kind and made out of 18,5 metres of silk. Still, we jumped into the ocean with our wedding clothes later in the evening!
We had a magical day, and Lisah and I couldn't be happier. We'll stay here at the Cocobay Resort for a few weeks before heading off to spend a few days at the Ladera Resort on St Lucia. After that, we celebrate Christmas and New Year's back in our New York apartment.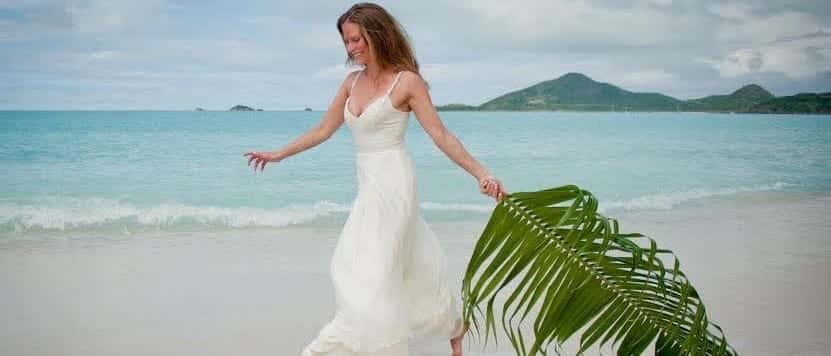 For our family and friends—thank you so much for your best wishes, and we'll see you all in January.
Thank you for reading this article. Please consider supporting my work by sharing it with other PR- and communication professionals. For questions or PR support, contact me via [email protected].
ANNOTATIONS

| | |
| --- | --- |
| 1 | The dress was one of a kind and made out of 18,5 metres of silk. Still, we jumped into the ocean with our wedding clothes later in the evening! |