Here's the Stockholm mood right now.
My son Jack and I are walking around Monteliusvägen and its surroundings.
He's catching Pokemóns, and I have my camera.
The streets are empty, but this emptiness is a central part of the Stockholm mood right now.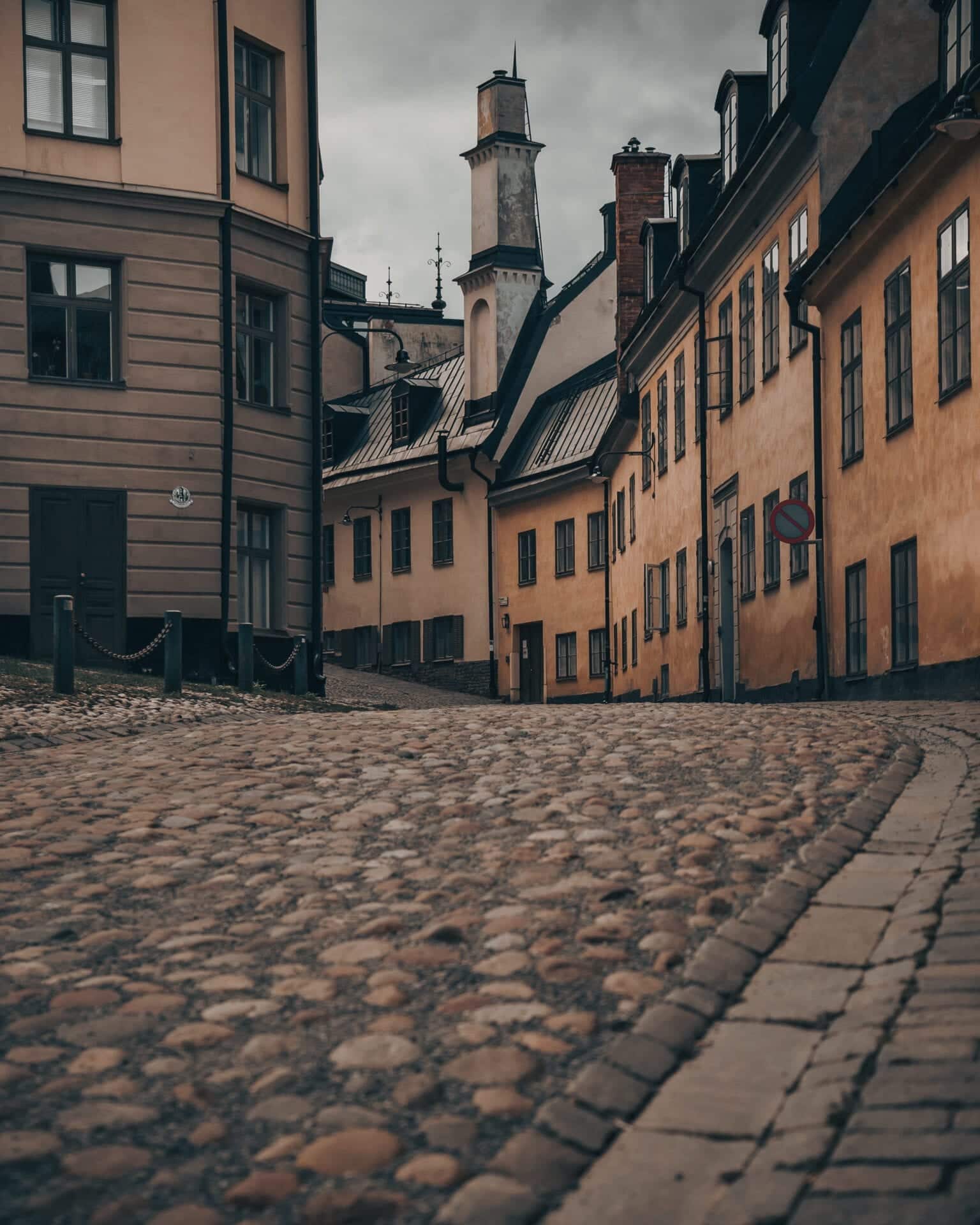 It's late July, and many city-dwellers have fled to the countryside.
And then there's the pandemic, of course.
The pandemic is always present now, it seems.
We haven't yet experienced an actual Stockholm lockdown, but that doesn't mean it's life as usual.
Life right now is … unusual.
It's still summer, by all accounts, and the weather is warm albeit not hot—and it feels as if the city is hibernating.
As if the city itself is waiting for better times.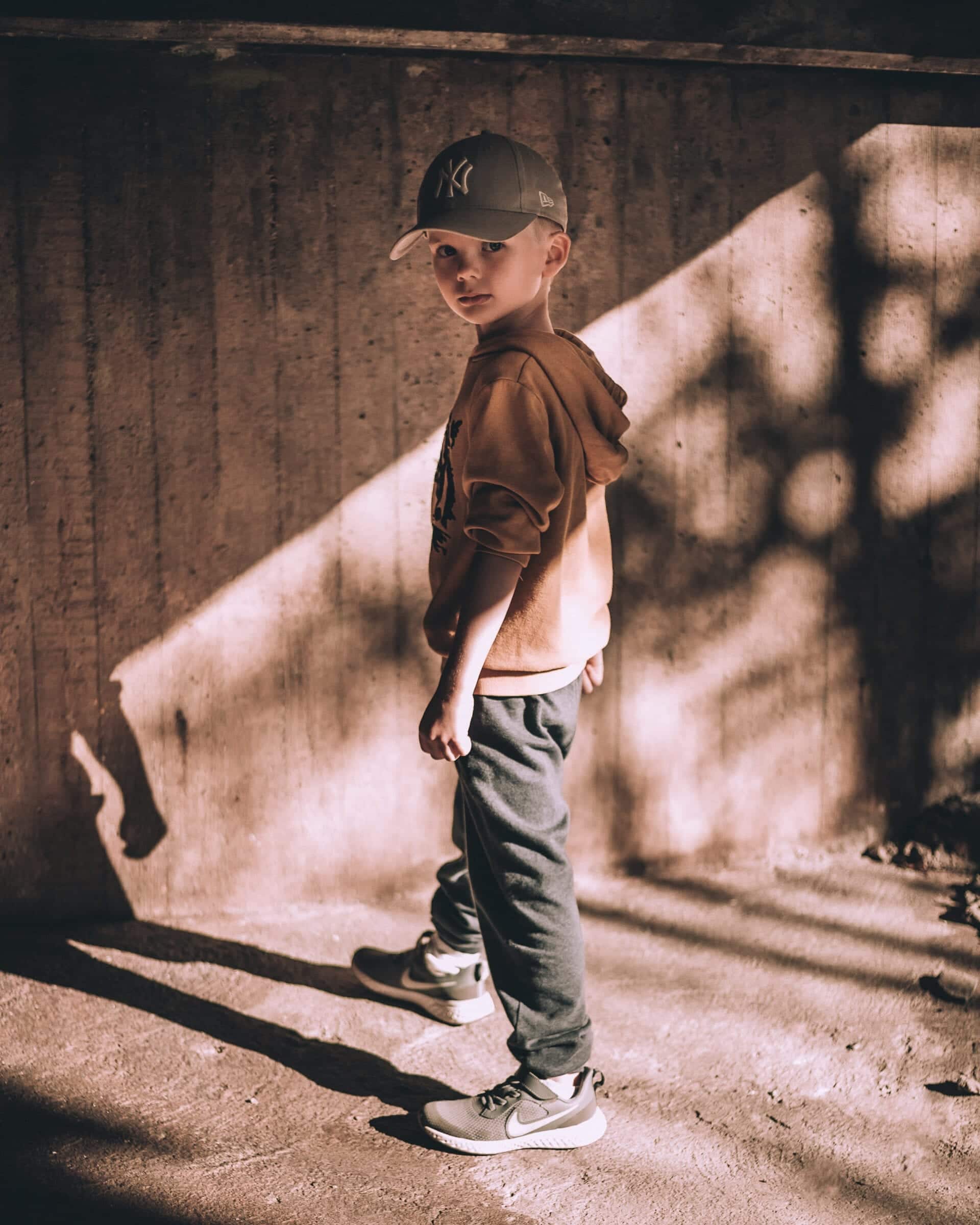 But my son Jack and I, we're doing our thing.
Looking for Pokemóns and exciting shots.
Gotta catch 'em all.
Jack's excited about turning six and getting to start school soon. And he knows about the pandemic. He knows that we must be cool. So, that's what we are.
Together alone as we roam the empty streets of a moody Stockholm.
Thank you for reading this article. Please consider supporting my work by sharing it with other PR- and communication professionals. For questions or PR support, contact me via [email protected].