Autumn is calling.
As strange as it may sound, I always feel born again in the autumn.
I love the colours.
The crisp air.
I'm so happy right now.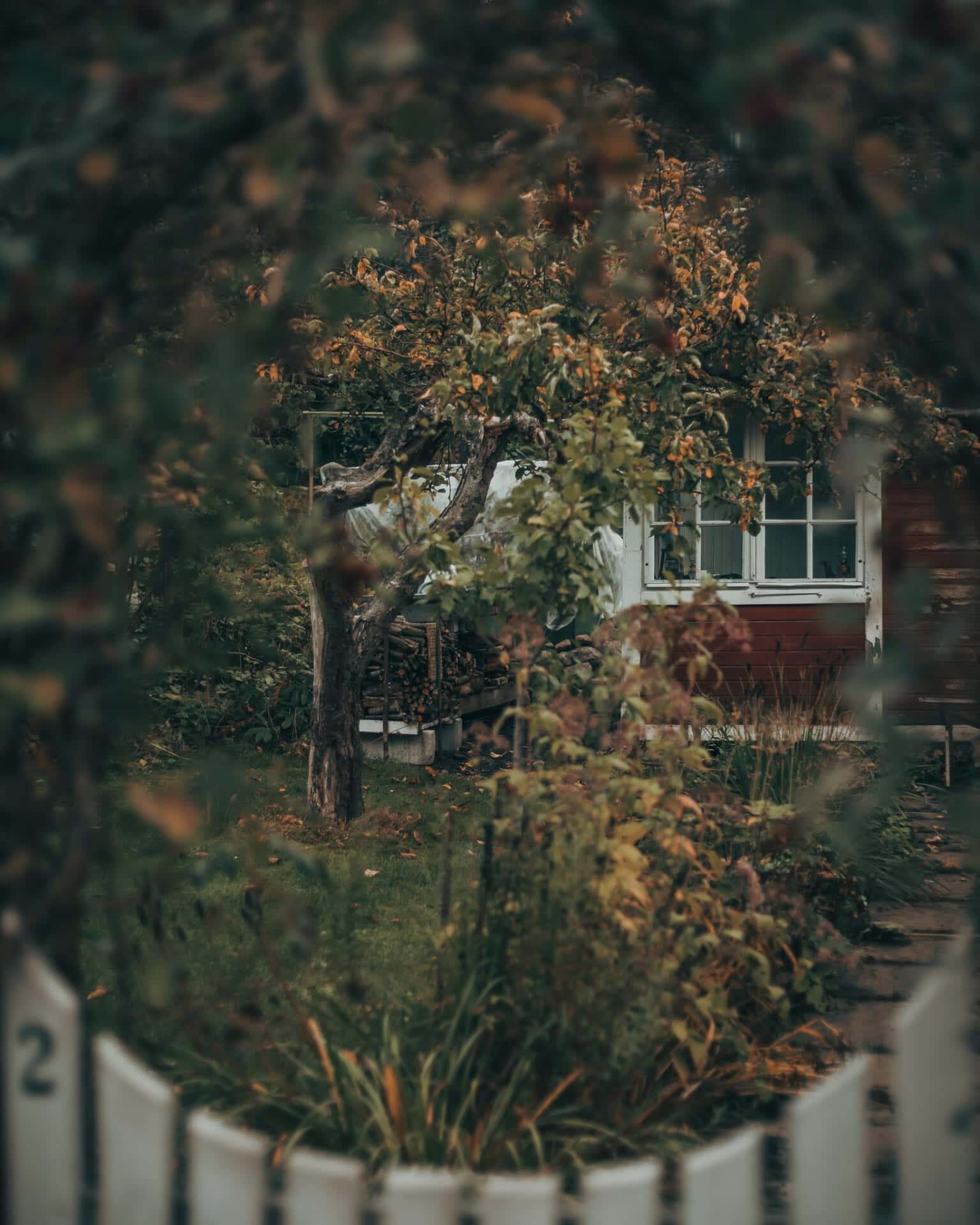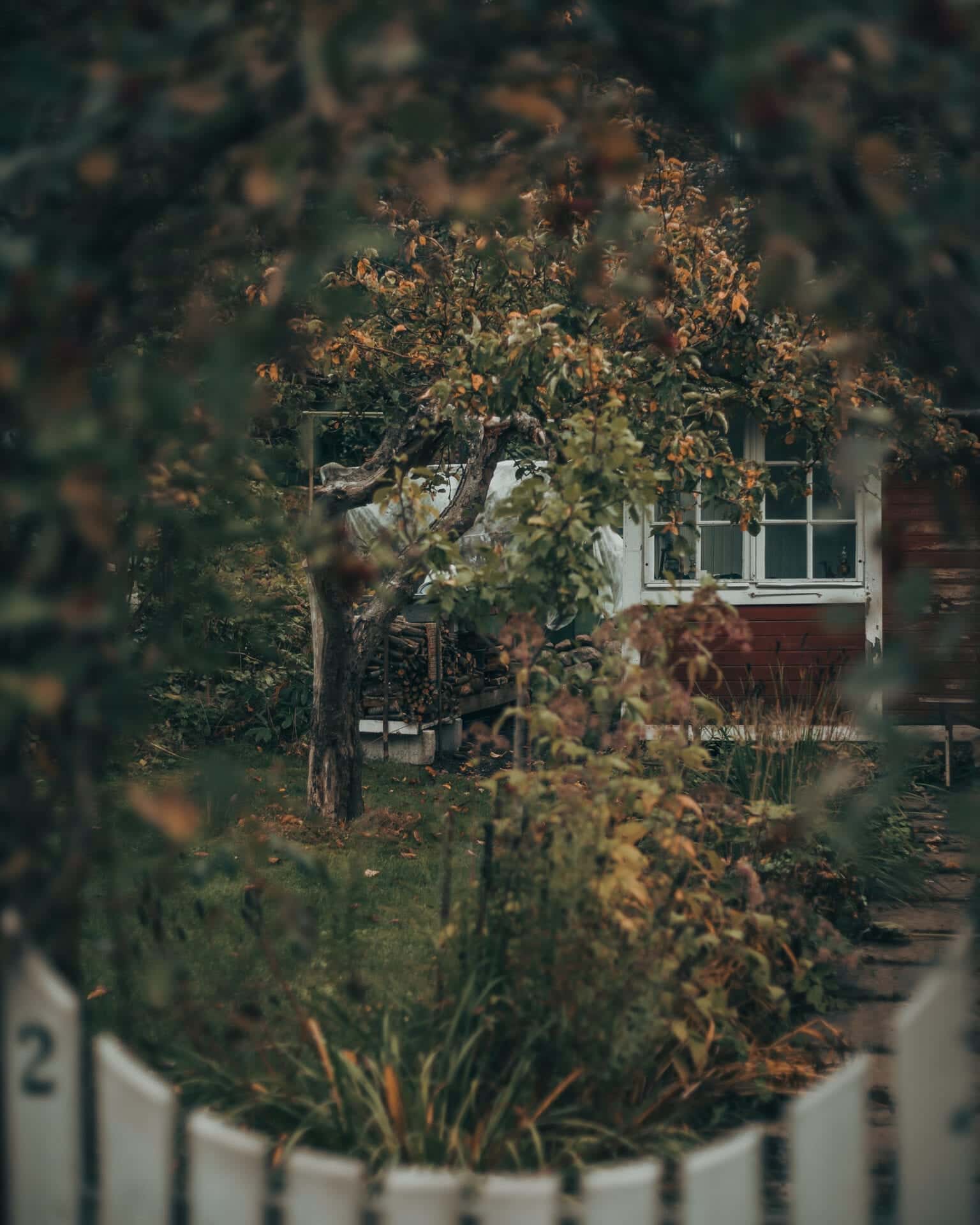 I feel like an intruder, pointing my camera into other people's gardens when passing them by, stealing some of their beauty for my keeping.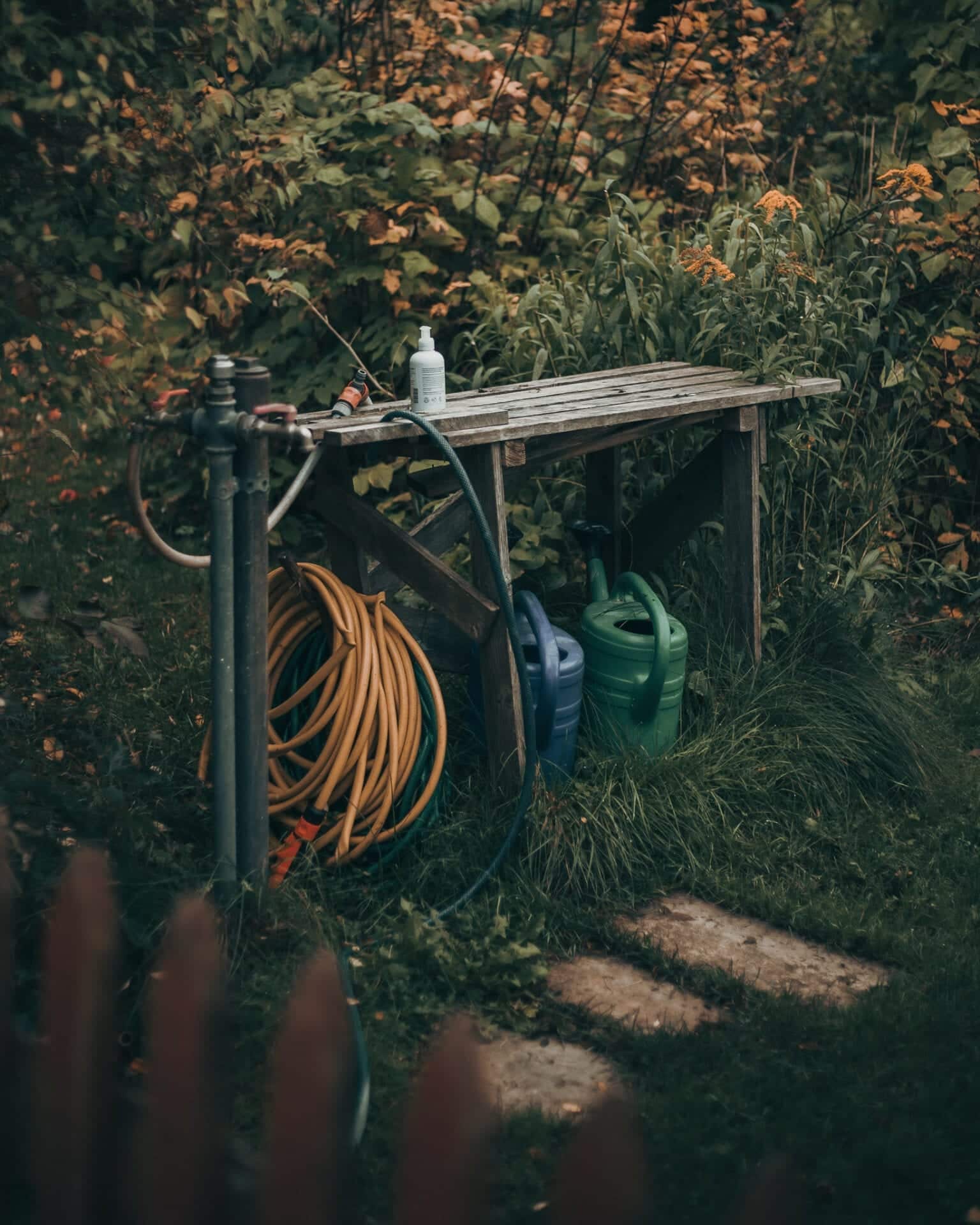 There's something about the intersection between the blacks, blues, and greens when met with warm yellows, reds, and browns.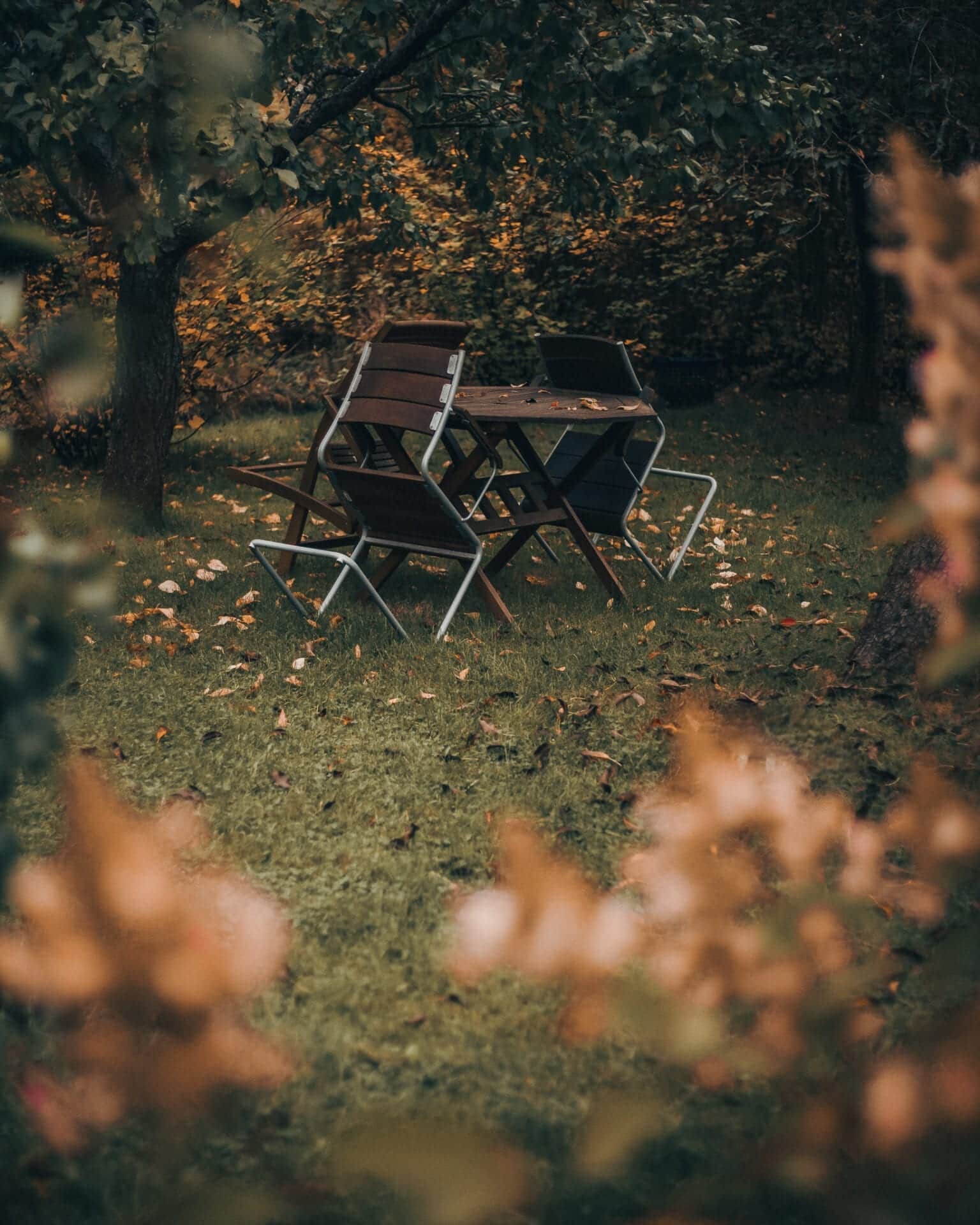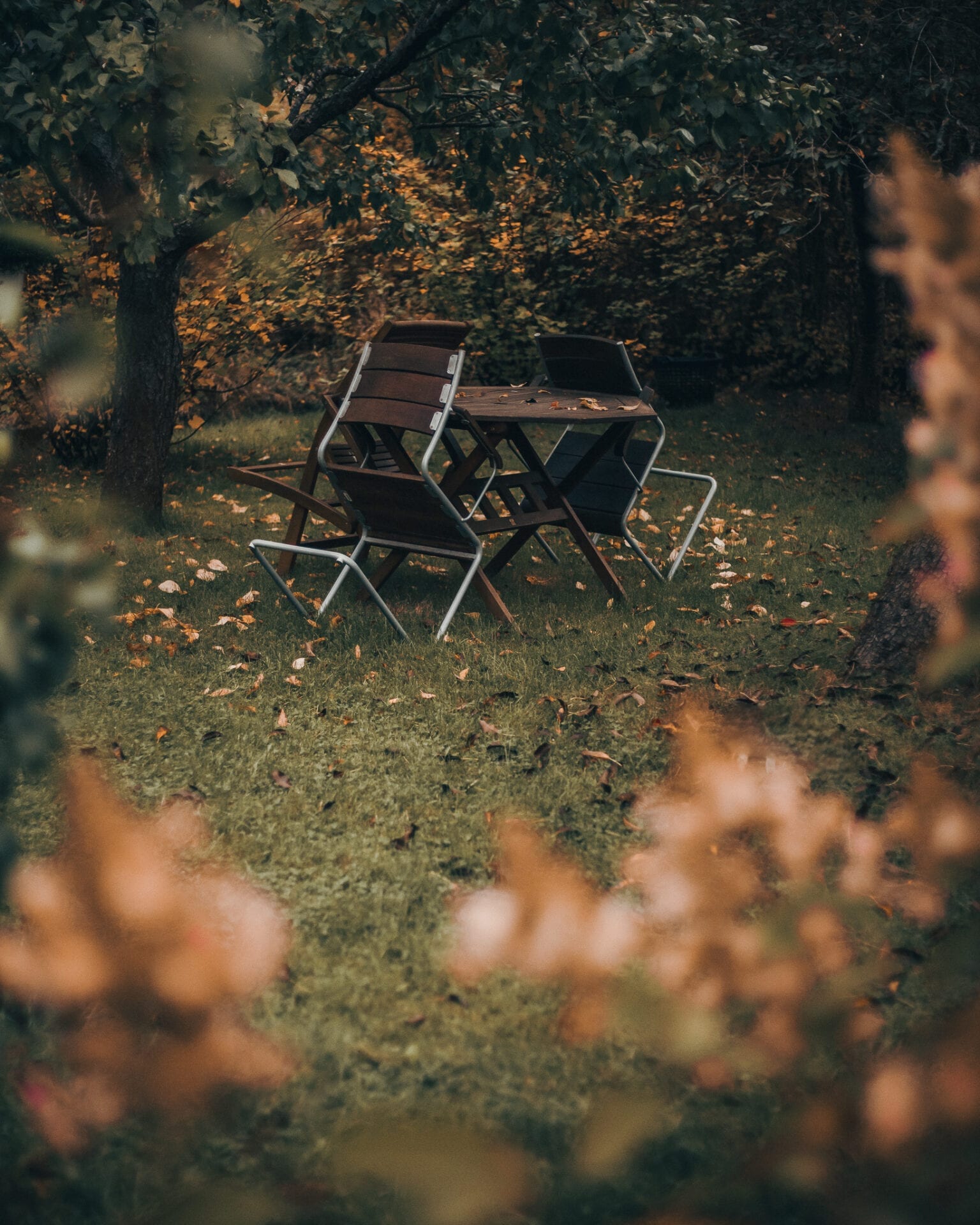 I know this colour palette won't last long, probably only for a couple of weeks.
But what is good that also lasts forever?
Eternity is overrated.
It's the passage of time that gives the temporary its value.
Autumn is calling, but I'm sure this roe deer cared more for fallen apples than leaves.
Thank you for reading this article. Please consider supporting my work by sharing it with other PR- and communication professionals. For questions or PR support, contact me via [email protected].