You can almost always take a photowalk.
Photography has preserved my sanity these last few months.
Also, I'm learning that a photowalk can fix my mind. You grab your camera, and you go out. Done, fixed.
Maybe you will go somewhere special. Or perhaps you go wherever.
To see what you see.
You look at the world as it presents itself to you, right where you are. And right when you are.
On this photowalk, I saw a still river.
And I saw a man and his boat.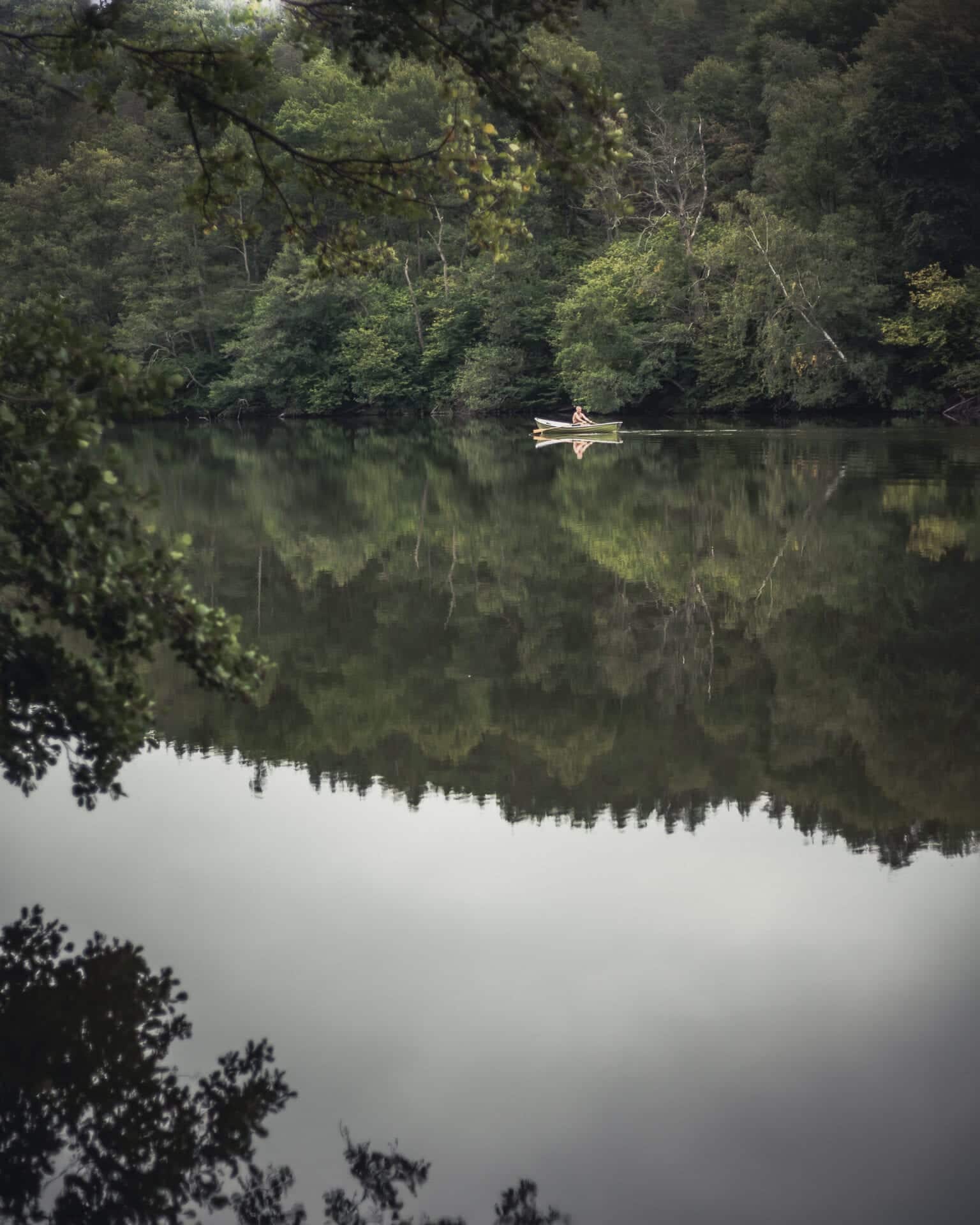 Sometimes, that's all you need to see to regain your sanity.
And no, it doesn't have to be complicated.
Sure, we can't always choose when and where to go out. Most of the time, we must adapt.
Still, it's almost always possible to take a few minutes to break and go outside.
And all you need to turn a walk into a photowalk is … your camera.
Thank you for reading this article. Please consider supporting my work by sharing it with other PR- and communication professionals. For questions or PR support, contact me via [email protected].