I tried this simple ikigai self-test.
I am (like many others, I'm sure) partial to the concept of ikigai (生き甲斐). Ikigai is a Japanese concept that means "reason for being".
The below Venn diagram is a famous rendition of one's ikigai: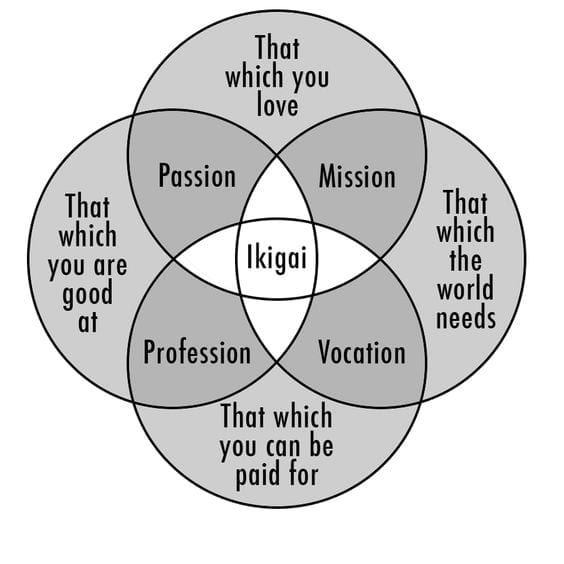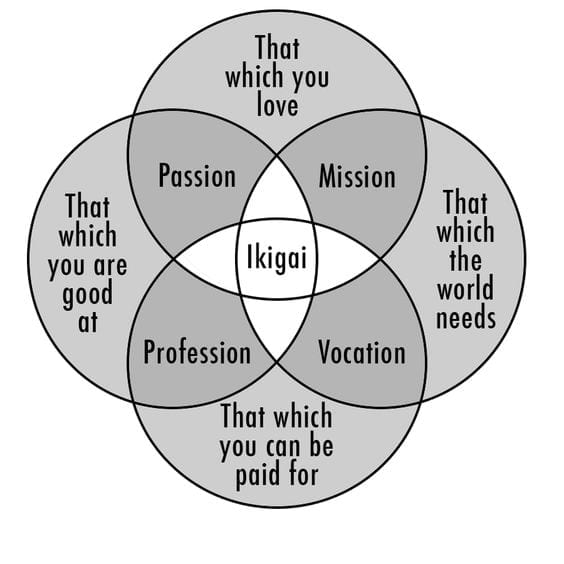 How can you use the ikigai diagram for auditing yourself quickly?
For my ikigai, I would say that my passion is 1) communication, my profession is 2) public relations, my vocation is 3) teaching, and my mission is 4) learning and sharing.
Here goes:
1. Do I love communication? Yes.
2. Am I good at public relations? Yes.
3. Can I get paid for teaching? Yes.
4. Does the world need learning and sharing? Yes.
All good. It seems that I'm passing this simple ikigai self-test.
However, while doing this little exercise, I was surprised that teaching came to me without hesitation. I was surprised since there's a distinct difference between doing things for others (like a consultant) instead of showing people to do them for themselves (like a teacher).
Moving forward, I will try to be mindful of this difference to ensure that my ikigai comes through — for myself and everyone around me.
Thank you for reading this article. Please consider supporting my work by sharing it with other PR- and communication professionals. For questions or PR support, contact me via [email protected].